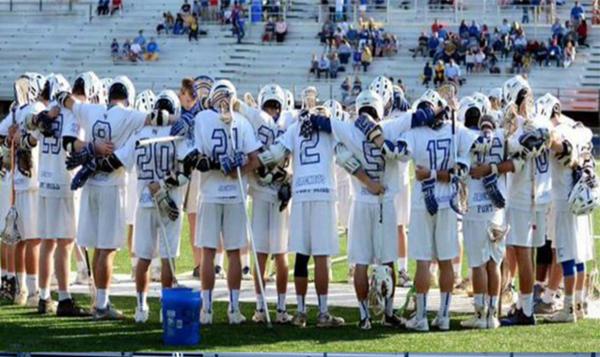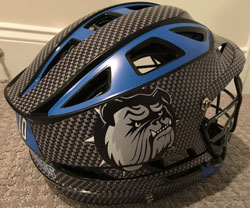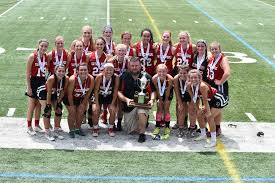 Charlotte Secondary School
The Fort Mill Lacrosse Club has sponsored this great team and donated over $10,000 so far! Click the picture for more info!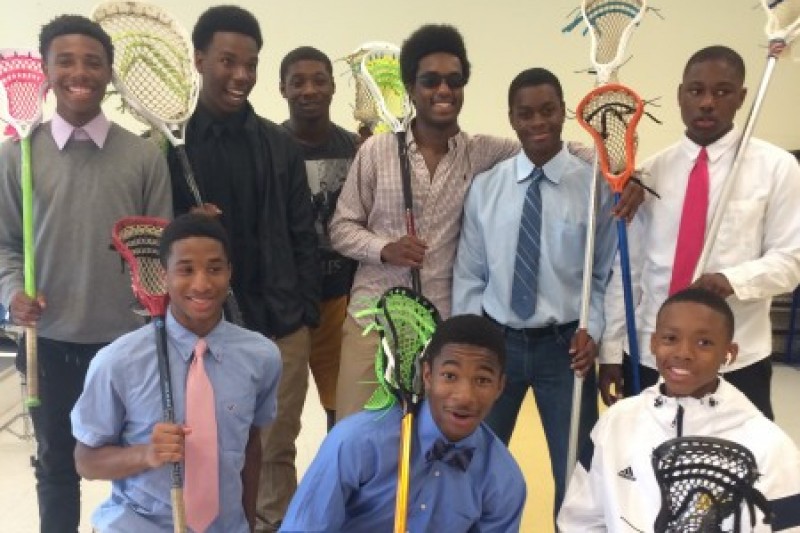 Register For The Catawba Classic
On June 16 and 17!
Registration for this year's Catawba Classic is open! Our tournament features teams from all over Southeast and combines competition and an enjoyable atmosphere at Manchester Meadows Complex located in Rock Hill. 
The cost is $1200 per team
Boys Divisions: U9, U11, U13, U15, JV and Varsity
Girls Divisions: Middle School, JV and Varsity
Click Here To Register!
The Fort Mill Lacrosse Club
The Fort Mill Lacrosse Club, located in Fort Mill, SC, is a board and parent run organization formed to provide a lacrosse experience for area boys and girls. 
The Fort Mill Lacrosse Club (FMLC), which is named for the town, is a 501(c)3 non-profit organization. The club is committed to growing the sport of lacrosse in Fort Mill and its surrounding York County communities including Lake Wylie, Clover and Rock Hill. With its large community of volunteers and coaching staff we will continue to offer a high quality product at a low community price.
The program is independent and not affiliated with the high school teams at either Fort Mill or Nation Ford.
We encourage involvement from interested parents and are always looking for volunteers!