Manchester Meadows
Both of our events are held at Manchester Meadows Sports Complex
that is equipped with two turf fields and six grass fields all adjacent to each other.
Manchester Meadows has received a 4.6 out of 5 rating on google reviews.
Park Rules
1. No pets or grilling allowed inside the fences.
2. No stakes can be used to secure tents.
3. Please keep chairs behind dashed lines around fields.
4. No lacrosse can be played unless inside the fences.
5. No shooting on fields not in use for a game.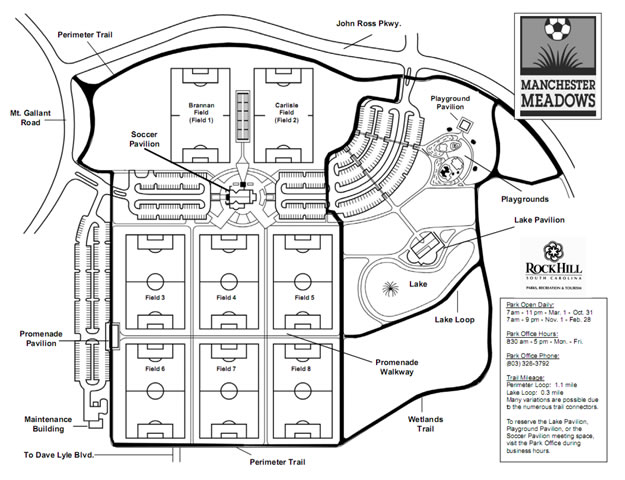 Click here for more information about the amenities at Manchester Meadows