Hotel Information
The Fort Mill Lacrosse Club has partnered with T2C Sports for all hotel information! To find out more info, please email:
Lauren.Fine@T2Csports.com
for all hotel deals and to set up a block for your program!
Venue Information
Manchester Meadows is a premier athletic complex is all of the Southeast with 2 turf and 6 beautiful grass fields. 
Click here for a map of the venue!
IMG Qualifier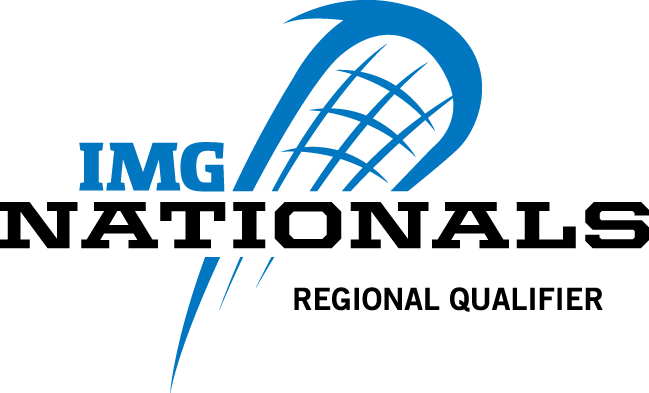 Our tournaments are qualifiers for the IMG National tournament in Bradenton, Florida.


What To Do Nearby?
Our tournaments are located just minutes from the Carowinds Amusement Park!
Click here for more info
We are also located close to the U.S. National White Water Center that offers
white water rafting, ropes courses, rock climbing and much more!
Click here for more info